🏡
Адрес:

2021 McKinney Ave. Suite 1100 Dallas,TX 75201
Соцсети и мессенджеры хостера
@StackPath
Honored to be #1 Best Tech Startup in Dallas by The Tech Tribune for the FOURTH year in a row.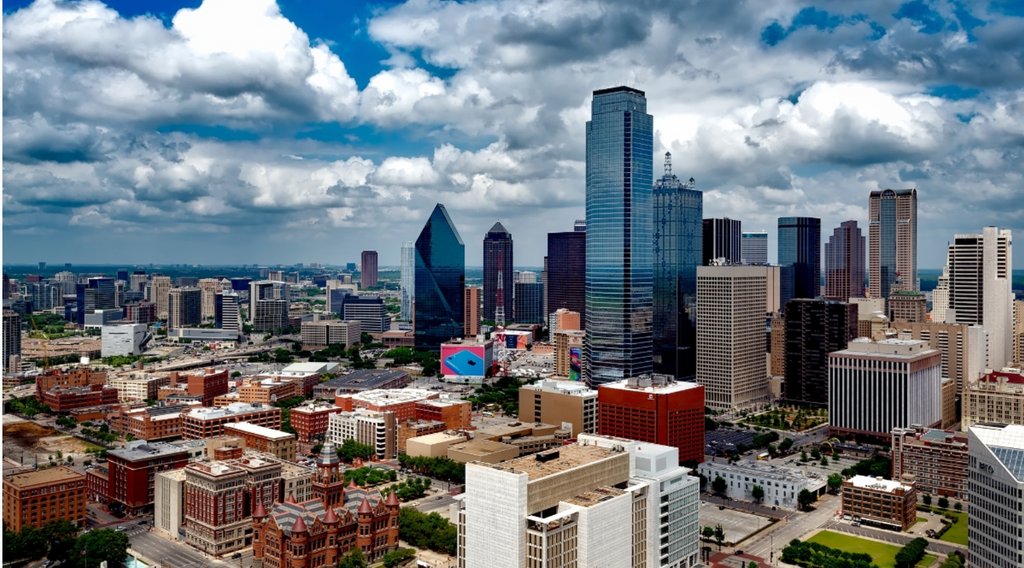 Glad to have you @EnginePassion - welcome to #Propel! https://t.co/p4xa68WMsB
Click on this to learn about deploying @ClickHouseDB at the Edge!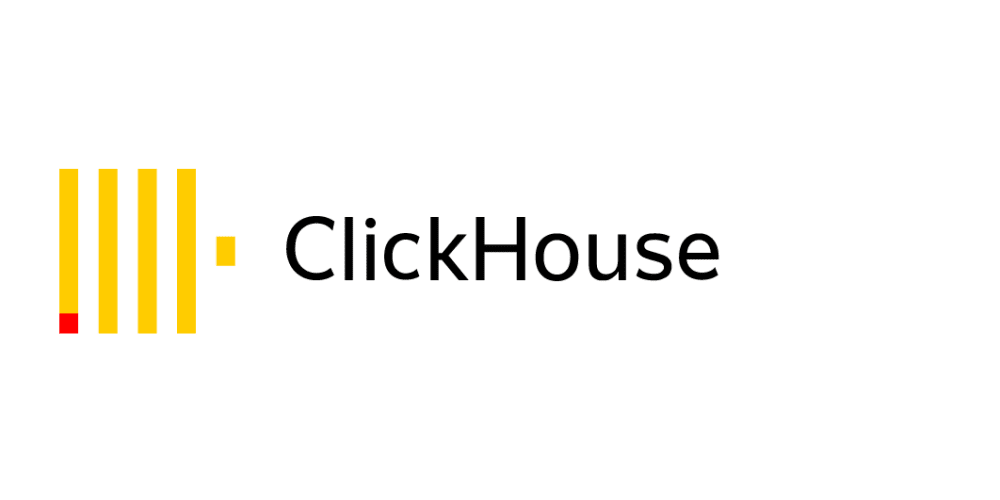 "In the end though, we chose StackPath because of its developer-friendly platform, as well as the speed benefits it brought..."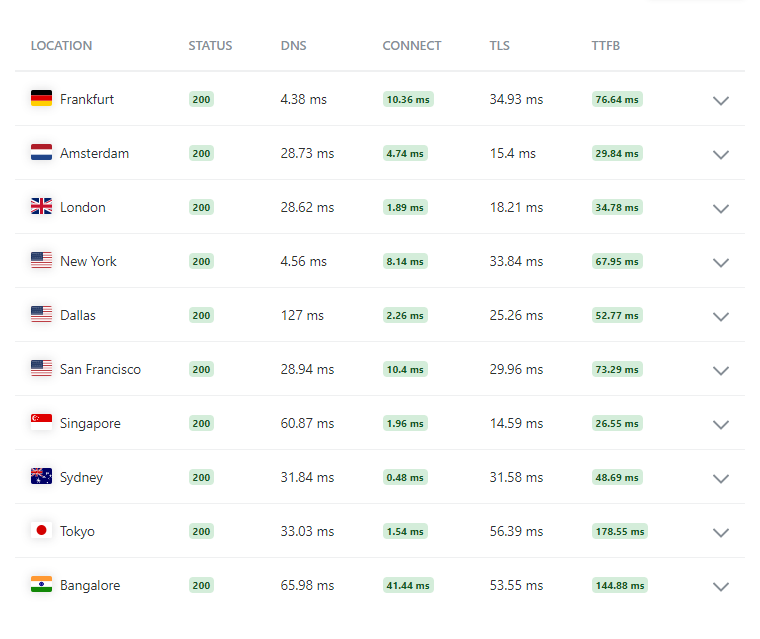 Next week is the first all-digital @Official_GDC conference. Check out their programming track, lots of great talks lined up!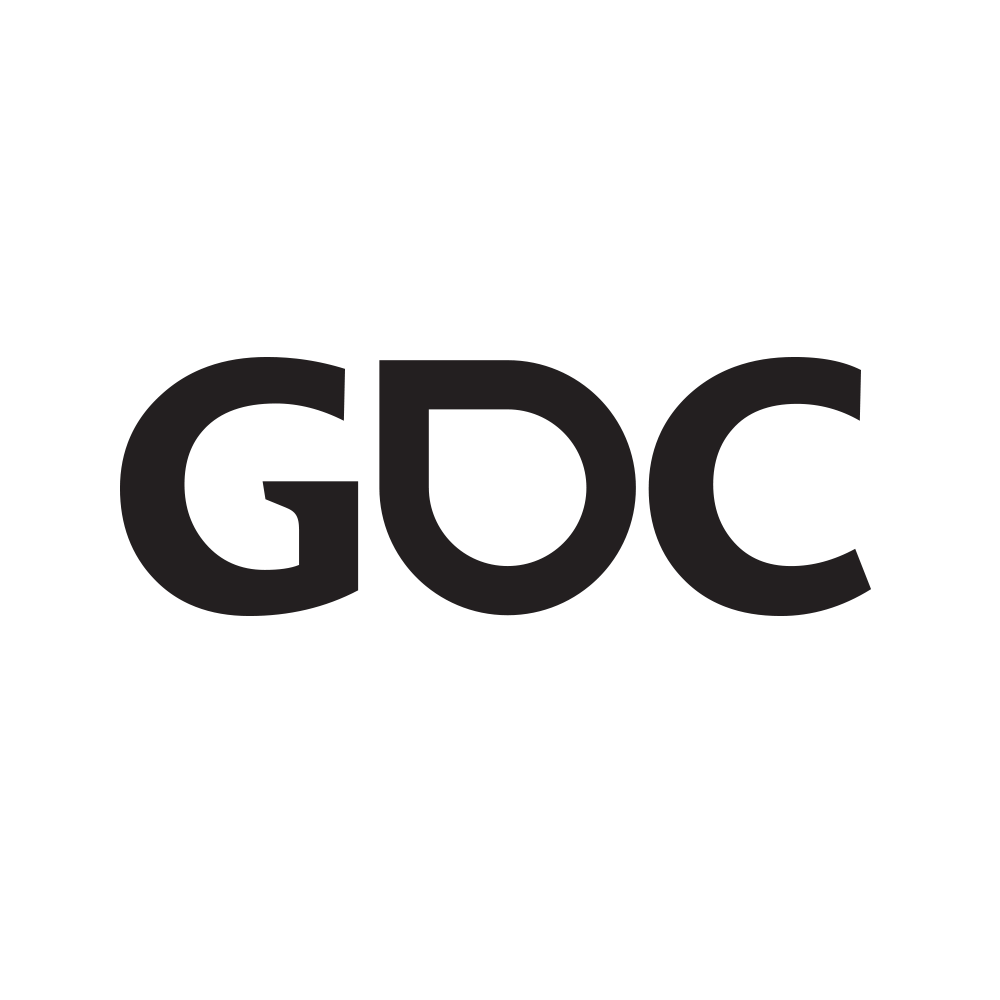 What do we mean when we say Edge? We put together some content to break it down - Check out the "Edge Academy"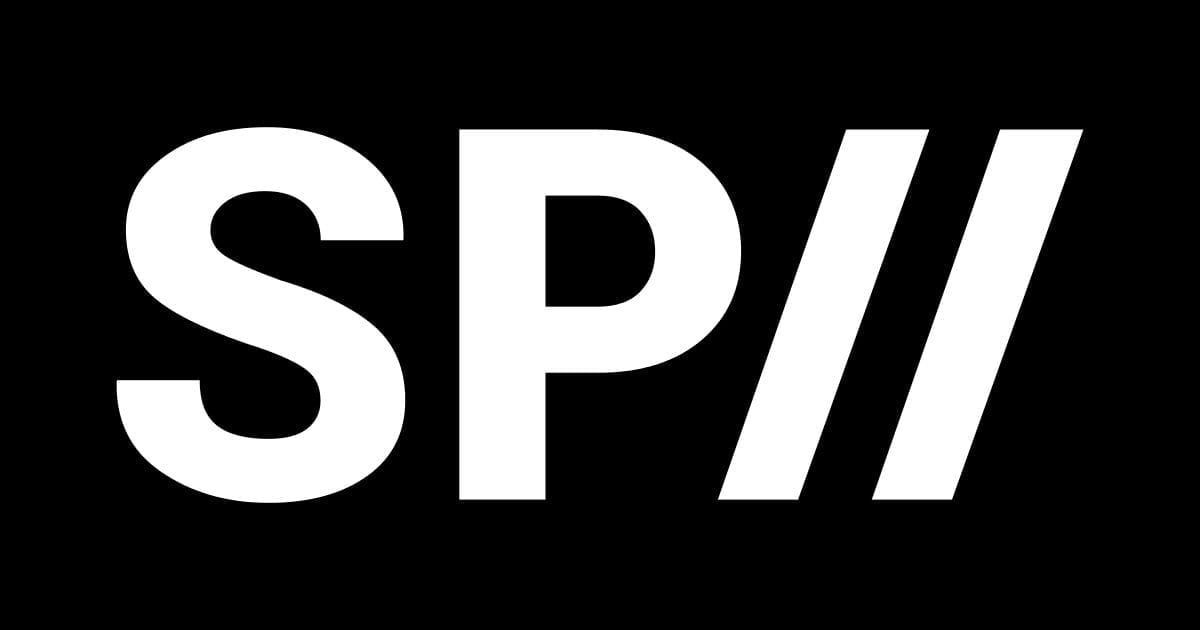 StackPath emerged from stealth 4 years ago today! In that time our team has built a world class Edge computing platform and is leading the way to a safer and more performant internet. Big thanks to them and all of our awesome customers. Onward and upward!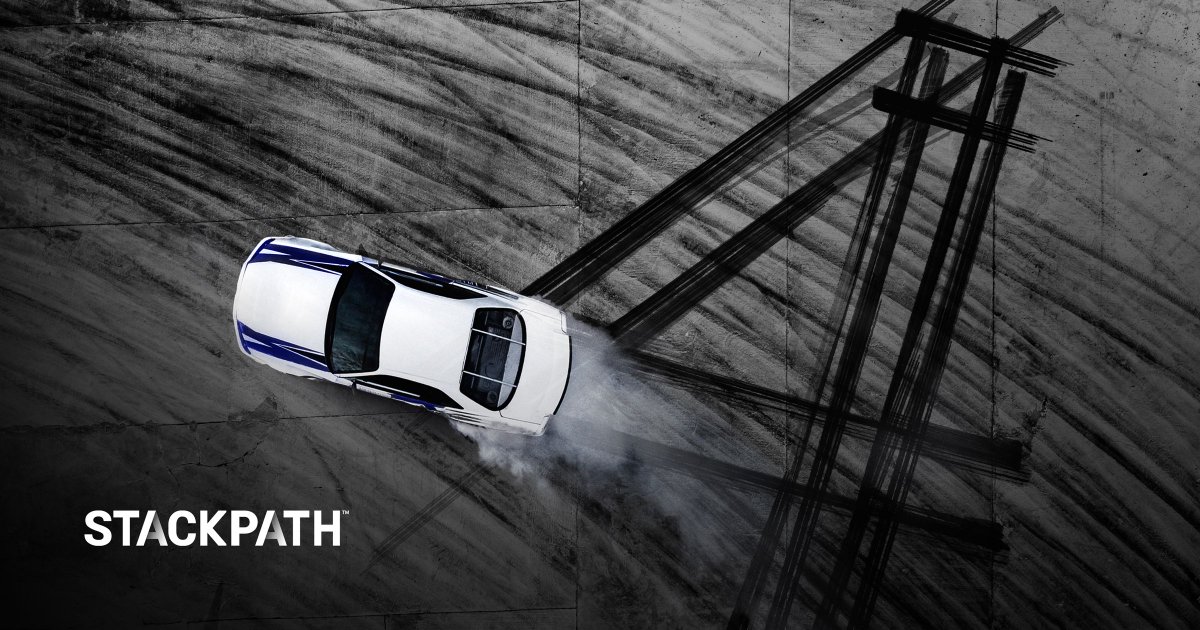 Check out some best practices for reducing live streaming latency.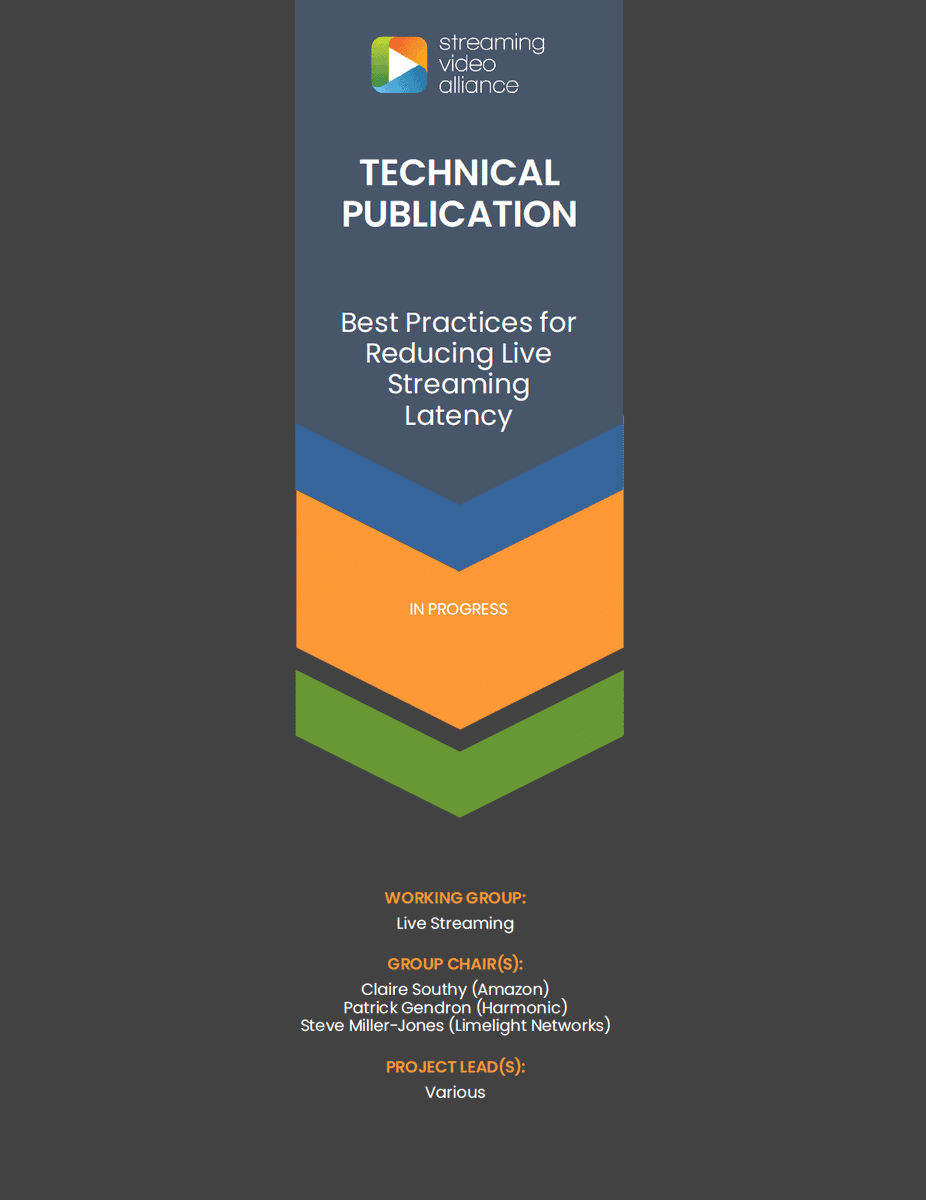 Standards play a role in everyone's life. @linuxfoundation

Check out our OWASP (top) 10 security vulnerabilities crash course with some helpful examples!



5G and edge cloud technologies have the potential to provide a massive shift in how entertainment content is delivered and consumed. @SVideoAlliance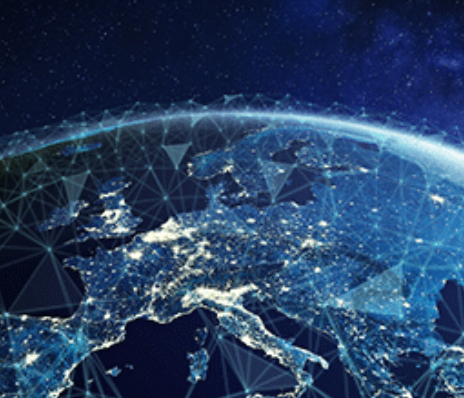 Just dropped Version 1.3.1 of our @HashiCorp Terraform provider! Deets are at