Услуги
Облачный хостинг
Виртуальный выделенный сервер (VDS, VPS)
@milesweb
How to Reset Root Password from VPS Management Panel?
Watch here : #VPS #WebHosting #VPSHosting https://t.co/dlC0I1ChCM
Learn to change the WordPress password here : #WordPress #WordPressHosting #WebHosting https://t.co/Zkl0MIDCop
How to Manage Plugins in WordPress?
Learn here : #WordPress #WebHosting https://t.co/XNN4SCCtyc
Looking for an easy way to earn money online?
Join our affiliate program and get free signup, INR1000 ($15) bonus, and fixed commission per sale. #AffiliateProgram #MakeMoneyOnline For more details: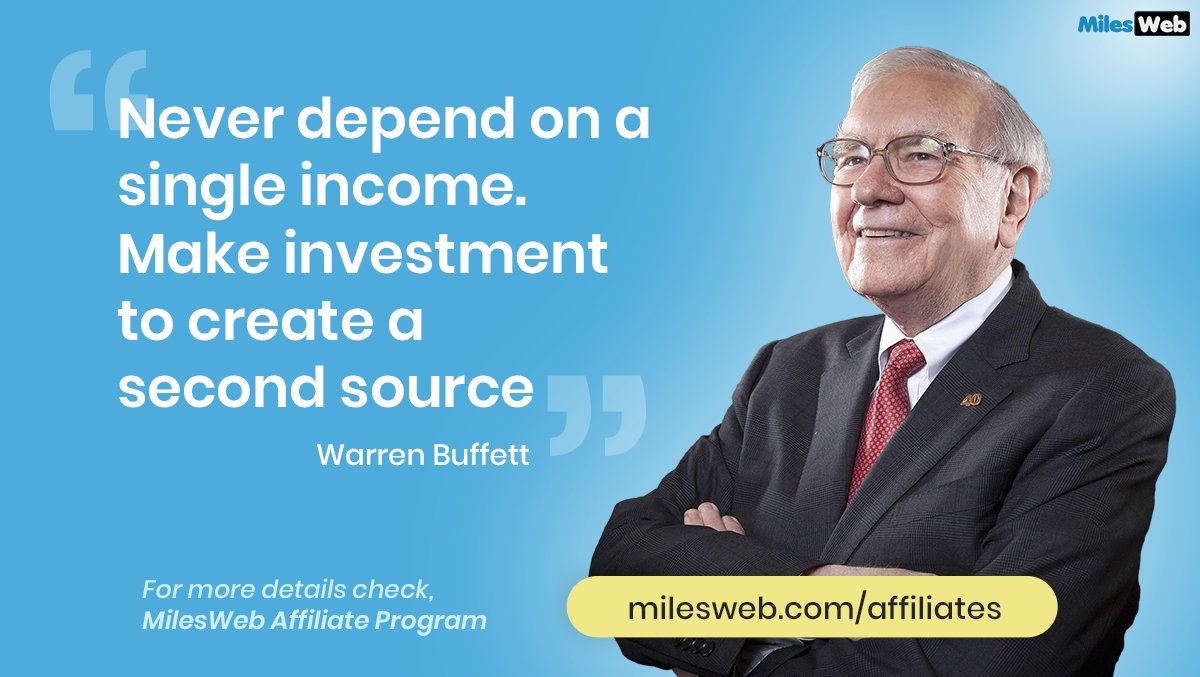 How to Configure Settings in WordPress? Learn with this explanatory video: #WordPress #WebHosting
https://t.co/oDeRm3mHsV
Are you still hiding your hobby and passion?
Create a website and get connected with people sharing the same interest.
MilesWeb provides a solution for all your web hosting needs.
.
.
.
#MilesWeb #webhosting #webhostingcompany #webhostingservices #webhostingindia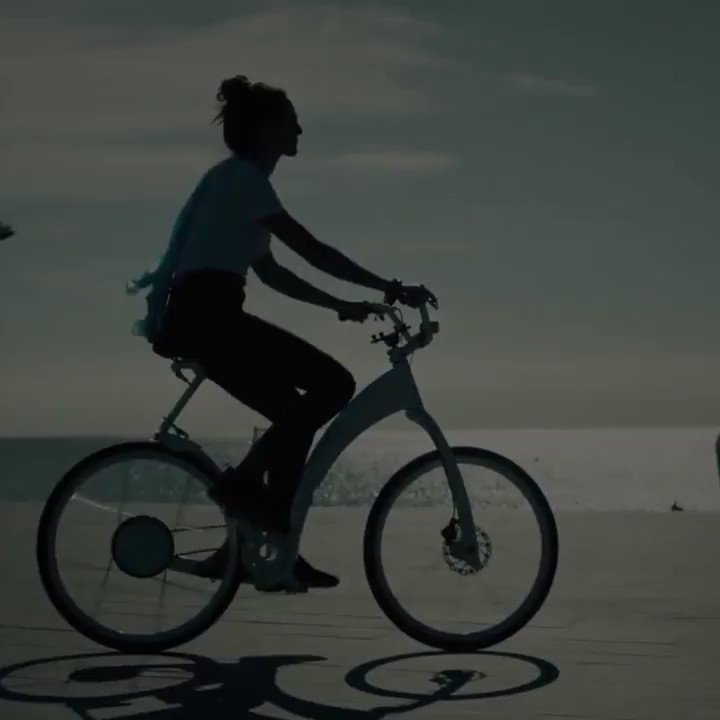 How to Build a Website on Your Own without Any Coding Skills? #WebsiteBuilder #CreateOwnWebsite #websitedesign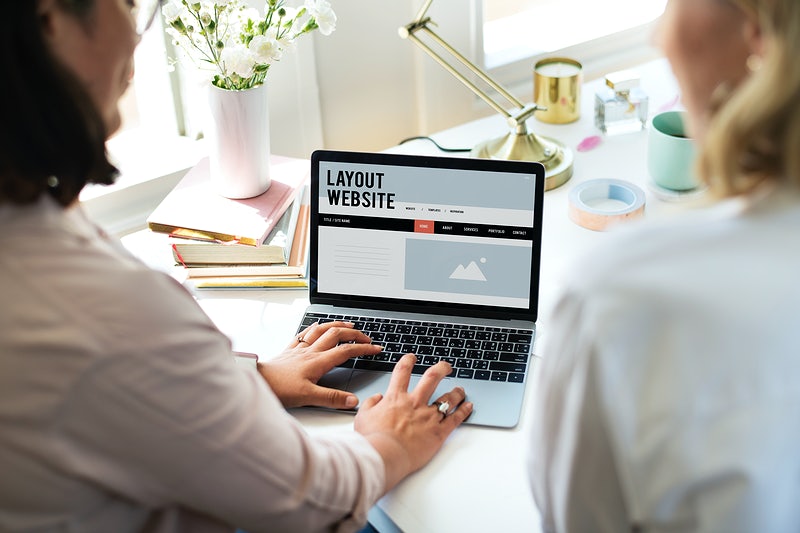 @yuvrajkumbhar30 Thanks Yuvraj for your kind words.
How to Edit the Profile in WordPress? : #WordPress #WebHosting https://t.co/6dJSZFuwba
We are glad to know that our clients take the time to acknowledge their satisfaction with MilesWeb
.
.
.
#ClientTestimonial #MilesWebReview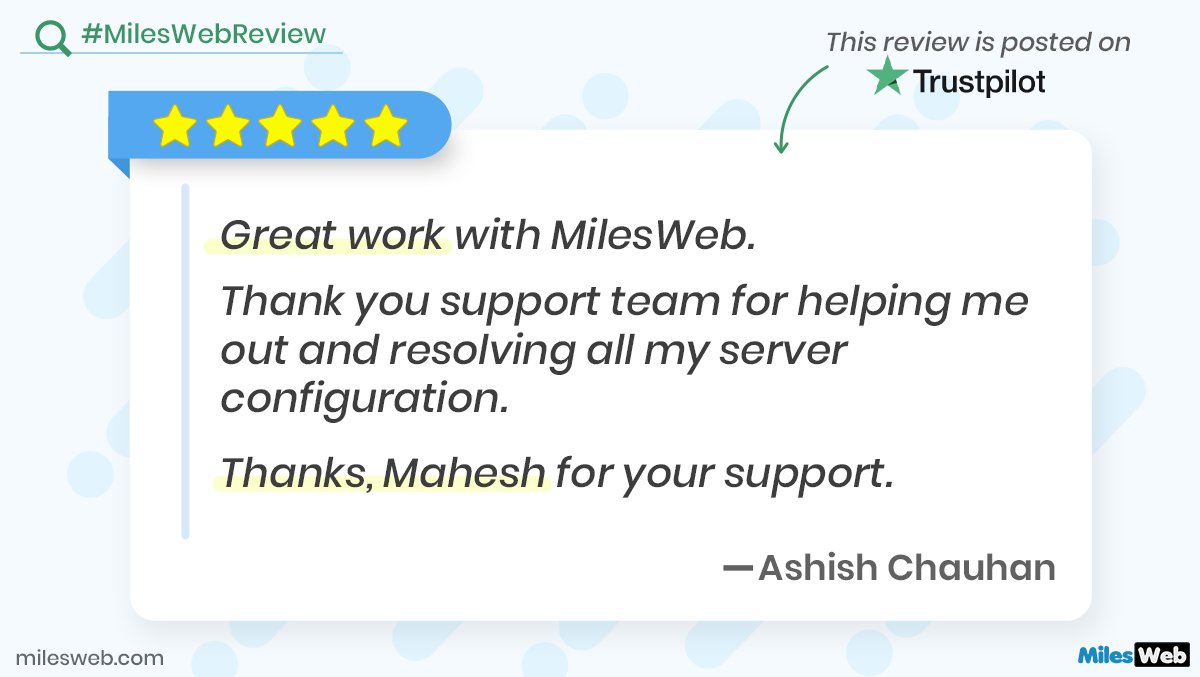 How to Access Console from VPS Management Panel?
Learn here : #VPSHosting #WebHosting https://t.co/L6lFrpseKt
Learn to Set Document Root outside public_html for Addon Domain OR Sub Domain : #AddOnDomain #WebHosting #DomainName https://t.co/GQ36ULogXH
How to Transfer Domain from GoDaddy to MilesWeb?
Learn here,
#MilesWeb #GoDaddy #webhosting https://t.co/I3QyyuKNEK
Are you a web developer, blogger, or freelance and looking for a side income source?
Then visit our affiliate program and get more benefits. #AffiliateProgram #MakeMoneyOnline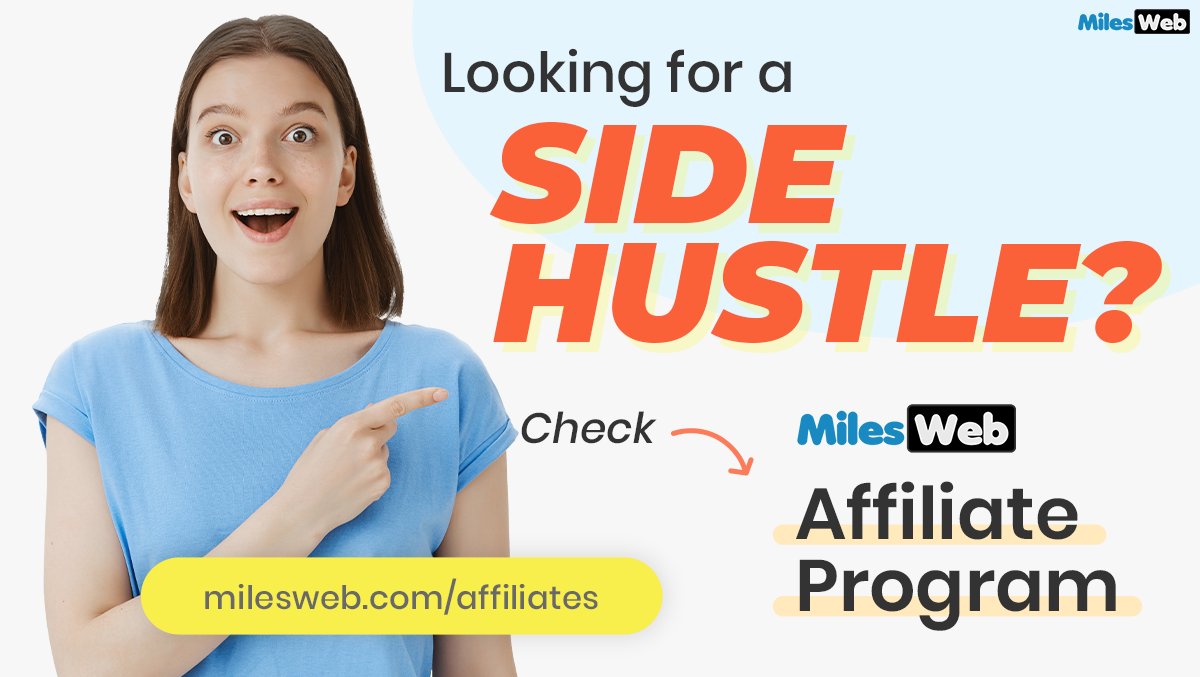 Lockdown?
Lost job?
Locked your store?
Leave all worries.
Start the ever-growing web hosting business with MilesWeb reseller.
.
.
.
.
#scam1992 #webhostingindia #HarshadMehta #HarshadMehtaScam
#bigbull #thewolfofwallstreet #IndianStockMarket #MilesWeb #webhostingservices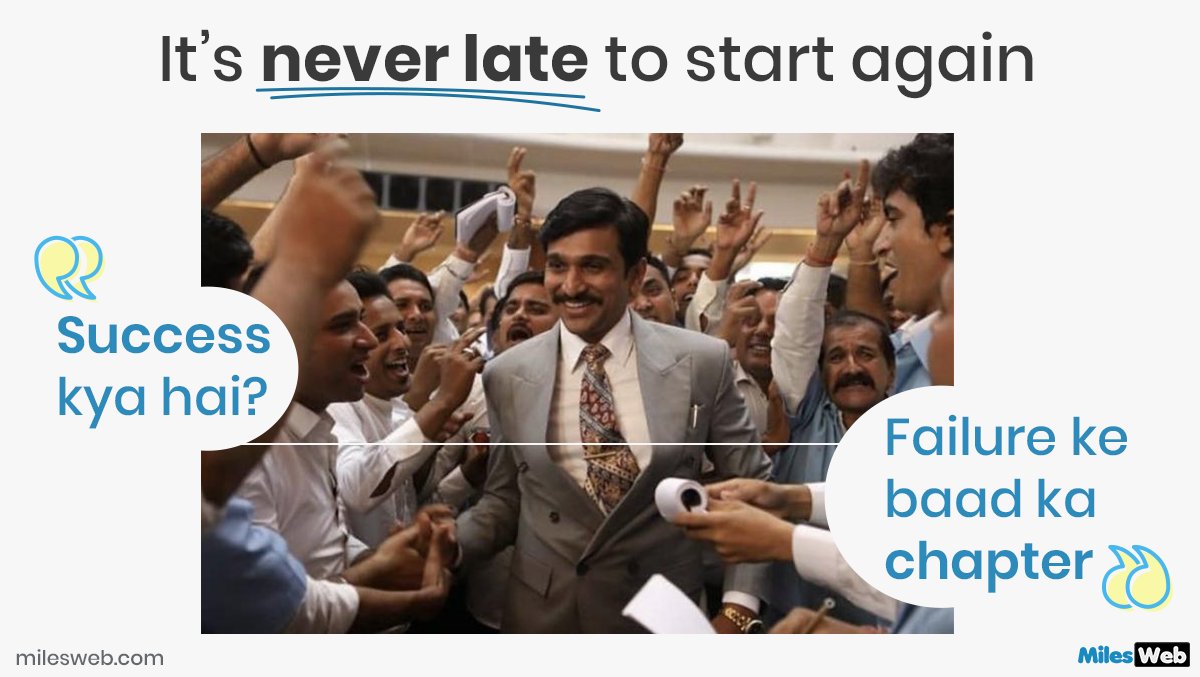 Learn How to Change an Account Owner in #WHM : https://t.co/8nXiChIq1a #WebHosting
Phishing is the most useful tool used by cybercriminals that can hack your system & sensitive data. Check more on how you can protect yourself from phishing while working remotely. https://t.co/wapuipsRpd
.
.
.
.
#OnlineSecurity #PhishingProtection
Want to add a customer in #Reseller Plesk Panel?
Know how : https://t.co/KyjyFUMxNm #WebHosting
How to Terminate Multiple Accounts in WHM?
Watch here : https://t.co/TQ2AOE9tHv
.
.
.
.
#WHM #WebHosting
Want to Reinstall Operating System from VPS Management Panel?
Watch this video : https://t.co/uiaiTH14We #VPS #WebHosting