Услуги
Размещение сервера, colocation
Виртуальный выделенный сервер (VDS, VPS)
@vodien
The GDPR is effective as of today! Is your business ready? Find out more here -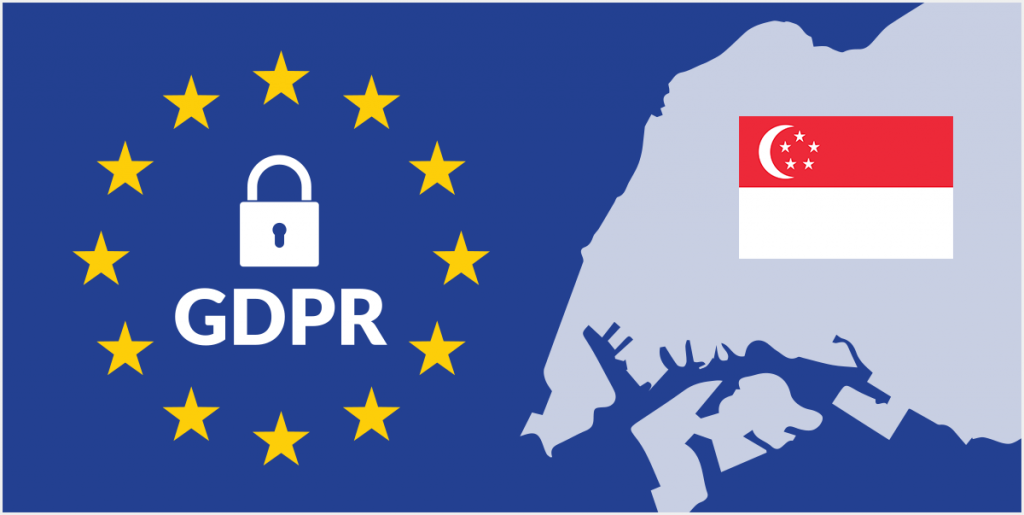 Vodien just acquired Webvisions, the shared hosting division of iWV. Read more about this exciting news!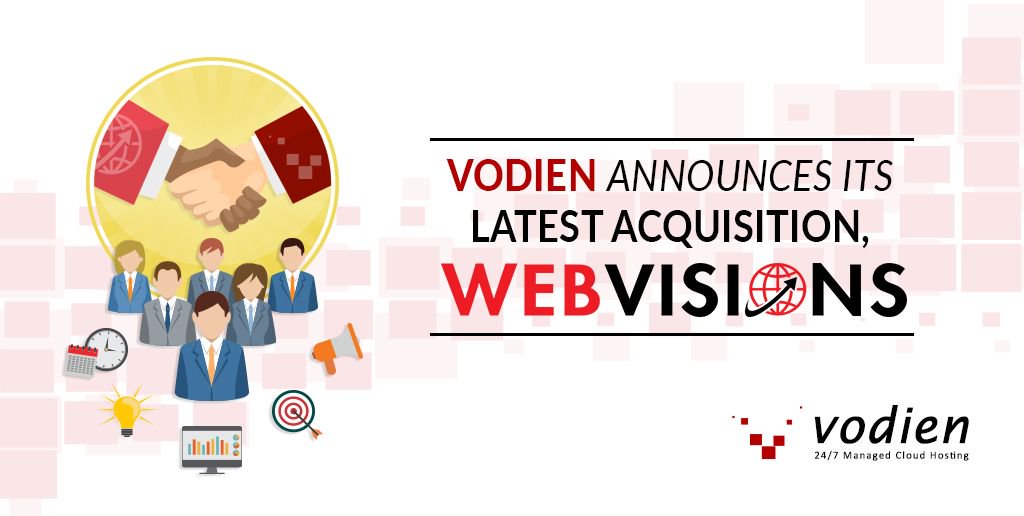 Unsure of how #SSD hosting will boost your website's performance? Read more to find out!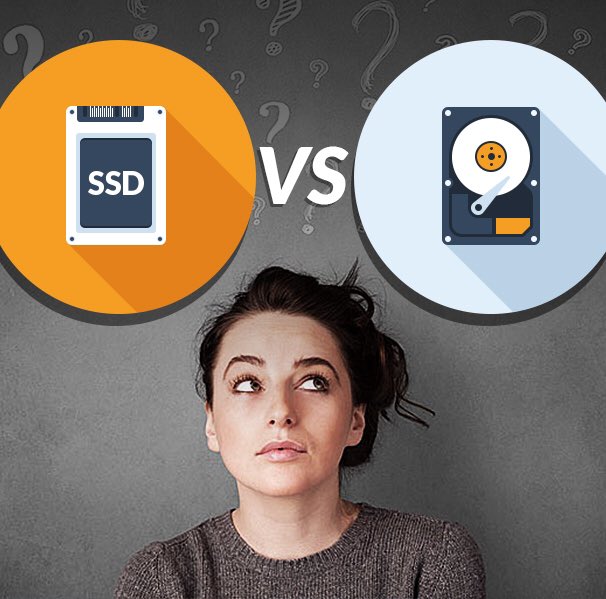 Huge shoutout to @WordcampSG for the hospitality and opportunity to spread & gain knowledge! Shall we *cache* up again soon? #WordcampSG '16
Awesome plugins created by @gamerz! https://t.co/80UHFBPYXk
@NianticLabs Need some help launching #PokemonGo here in #Singapore? We'll be glad to offer our @Vodien servers to get the ball rolling!
Are you stressed from handling emails from different accounts? Try using an #email client. More of this: https://t.co/ZdDXPIlzGN
5 Best Free Email Clients for Windows (2016) | @scoopit https://t.co/Tp89lSYYBf
10 Essential PowerPoint Hacks For Exciting Presentations | @scoopit via @baibbb https://t.co/RrKpkjJkRf
Get some #productivity boost for your team using these 3 effective mobile apps. https://t.co/NUtqYy1dZr #mobileapps #technology
Vodien Wins the Prestigious Managed Service Provider of the Year Award From Acronis https://t.co/pcSAtukrdA #acronis #databackup
Here are the top 3 apps we recommend you use to streamline your team's collaboration and communication. https://t.co/NUtqYy1dZr #mobileapps
Don't migrate your website to another web hosting provider without reading this. https://t.co/NTZ9v9B0od #webhosting #technology #websites
Stop! Read this blog before you make a big switch to another web hosting provider https://t.co/B6TcgiFVaj #webhosting #technology #websites
We are honored and humbled to receive the #Acronis Managed Service Provider Award for 2015. https://t.co/pcSAtukrdA #databackup #tech
3 Effective Communication Apps for your Team https://t.co/NUtqYy1dZr #slack #basecamp #googlehangouts
Checklist: Before You Transfer a Website to a New Web Host https://t.co/rKeesCQpzP #webhosting #websites #digitaltechnology
Get some #productivity boost for your team using these 3 effective mobile apps. https://t.co/NUtqYy1dZr #mobileapps #technology