Услуги
Виртуальный выделенный сервер (VDS, VPS)
@wphosting
@RTCsecurity Thank you for the awesome feedback! The support team are thrilled that you're happy! We certainly do our best to provide the best support possible:)
@observationpt Glad to hear your positive experience with our awesome support team. Many thanks for the feedback and always happy to help :)
@samanthamackley Thanks Samantha. For super fast response, we recommend using one of our official support methods - phone, email, support ticket or live chat. You will normally get help immediately using one of those methods. Have a great day :)
@samanthamackley Hi Samantha, looks like you got it sorted. Feel free to reach out to the support team via phone, ticket or email if you have any further queries :)
FYI #Australians of the Twittersphere: nominations are open for the 2019 Women in Digital awards. https://t.co/1C0XG0G0GJ
@elemntor's @YouTube channel has reached 99.9K subscribers. Let's see if we can help them reach 100K before the weekend --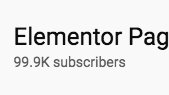 Friday pop up quiz for Australian #SEO folk: last month there were 22,200 searches for 'mattress'. #Snooze came top followed by @KoalaMattress. Can you think of how many searches there were for 'koala mattress'? Check the answer here: https://t.co/kpSM8pgJ7K #marketing #brand
We take a close look at the #SEO tool we use ourselves: @SERanking :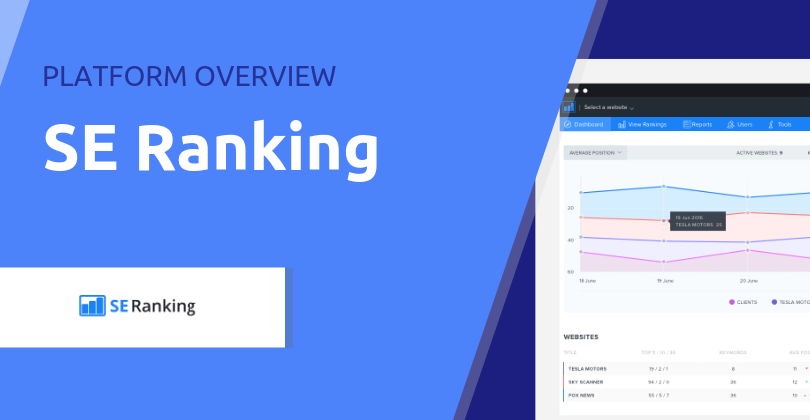 @erinrileyau @simonryan501 @bluehost @simonryan501 You can check our hosting packages on our website: https://t.co/G56JjnICyF -- If you have any questions you can reach out via email, chat or give us a call, if that's easier.
@erinrileyau Happy to be of help and thank you for your patience!
#WordCamp Port Macquarie 2019 is a month away! We're proud to be sponsoring yet another two-day fest of #WordPress awesomeness: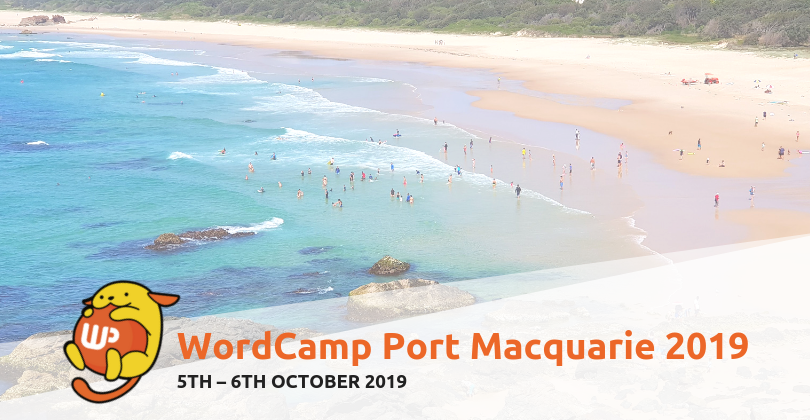 A big intercontinental hug to @leejacksondev :)
#WordPress 5.2.3 is now available. This is a maintenance and security release: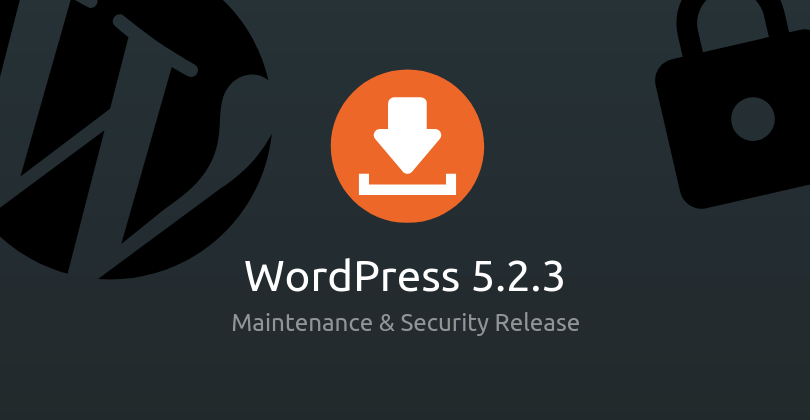 We're proud to be sponsoring @wpportmac this October (5th and 6th). More info and tickets here! https://t.co/KQi0Ro460A #WordPress #WPAustralia
Some thoughts from #WordCamp Brisbane...